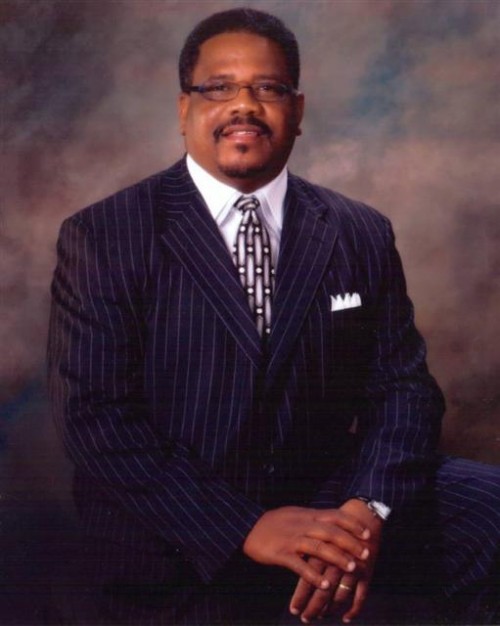 Greetings in the Name of our Lord and Savior, Jesus Christ!
Welcome.  We are very pleased that God has touched your heart to visit the church website and learn more about St. James Church of Christ (Disciples of Christ).
As a church, we confess that Jesus is the Christ, the Son of the Living God, and proclaim Him Lord and Savior of the world.  We base our teachings upon God's revealed word, the Holy Bible.  It is our desire that people come to place their trust in Christ to forgive them of their sins, and that they grow in their relationship with Him through Bible reading and study, prayer, corporate worship and fellowship with other born-again believers.
We invite you to visit us at 514 Memorial Church Road in Fremont, NC; a church where we worship God in spirit and in truth.  We trust and believe that you will find it to be a rewarding worship experience!
Hope to see you soon!
God Bless,
Pastor Tony Sutton